Quick graphic I made today for a special promotion happening at Jazen Tea's Canada location!
"Dear No One" (A Tori Kelly Cover) by Brian Dublin

Currently the anthem to my love life, haha. Hope you enjoy my rendition! <3
(via briandublin)
A Civil War Hits London, This Shocking One Second a Day Video Shows How it Destroys a Little Girl's Life.
I have no interest in one night stands.

I have no interest in 6 month stands.

I have no interest in love made for movie screens.

I want for someone to take my body and soul,

and spend the rest of their life with me.

I want another human to fall asleep next to me

tomorrow and the next day and an eternity after that.

Someone who I wake up next to and never have wonder if they are going to leave. 
(via jingkie)
yet I keep scraping my knees on the ground each time I fall.
I suppose these scars that I've collected, covered up by the band-aids of time and comforting words from friends, will have to suffice for now.
Because somewhere out there is my safety net. Made up of two arms, a sweet embrace, and a heart that can reciprocate the love I'm so eager to give.
Somewhere out there, you're waiting to catch me. And so I'll continue to fall, blindly and willingly, until I finally fall for you.
Just me and my umbrella. ☔️
It's so strange to have not known someone for very long, but to miss them as if you have known them for a thousand life times.
Two people who were once very close can without blame or grand betrayal become strangers. Perhaps this is the saddest thing in the world.
when the person you're interested in texts you "good morning" first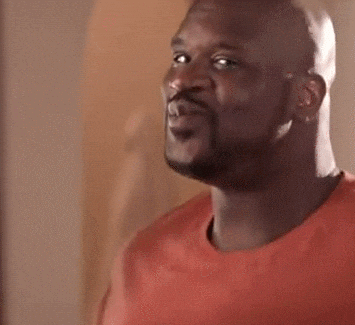 My mom texted me on her way home from work that she was craving Spam & Eggs with Rice.
Happy Mom, Happy Home :)
When older people don't understand your joke
Ugh, that's so cool. Inspires me to want to draw more and get better.
(via paullynster)